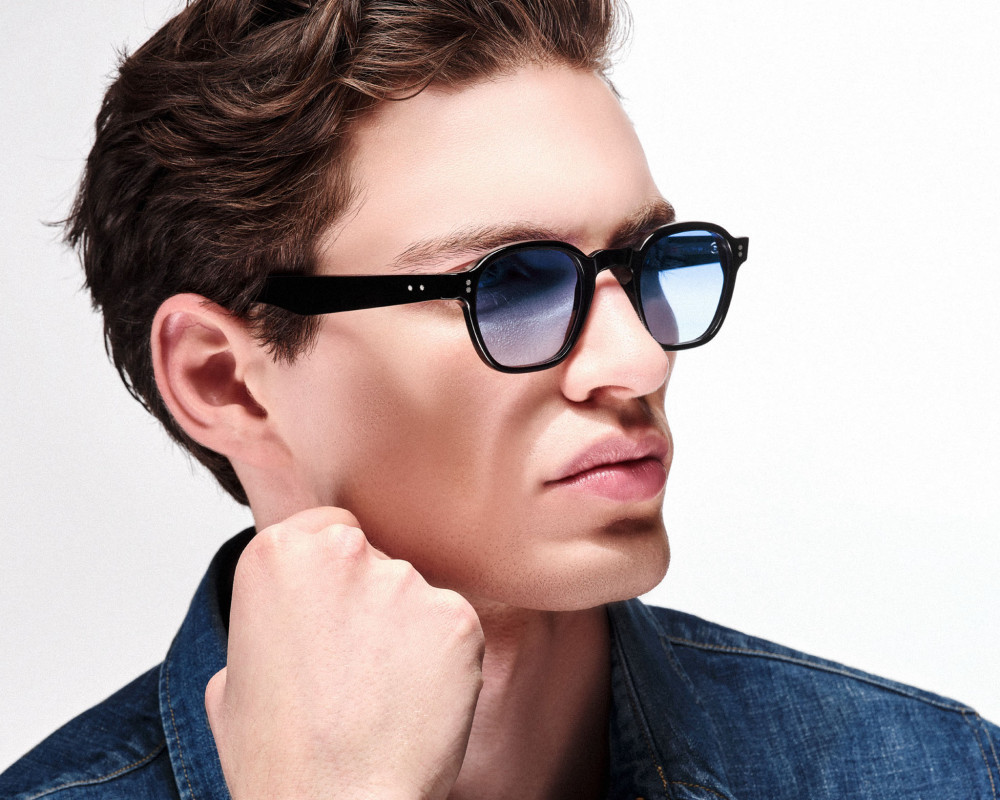 Classic eyewear features a square and bold design.
All shipping to Italy is free of charge with an expected delivery time of 3 days to Italy and 6 days to the Italian islands.
Returns are possible within 14 days of receipt of the goods.
We accept the following payment methods: - Credit/debit card - Bank transfer - PayPal - Cash on delivery
The minimalist and essential style of K-Master proposes itself as a blank canvas where you can depict who you want to be. These cutting-edge glasses have no rival when it comes to inclusion and it's perfectly suitable for everyone who longs for affirming their own uniqueness and loves challenging social norms in their approach to life.
K-Master presents a squarish front which is both elegant and bold, distinctive yet classical, a contrast of shapes that cannot be enclosed in a fixed category. Perfect for every occasion, K-Master is an iconic accessory that you should always have with you.
LENS WIDTH - TEMPLES - BRIDGE
47 - 145 - 23
ACETATE
Mazzucchelli, 100% Italian and of natural origin
DISTINCTIVE FEATURE
Pins riveted to both the front piece and the temples
POLISHING
Manual, with dedicated wheels and without the use of chemicals
DESIGNED BY
Enzo Sopracolle